About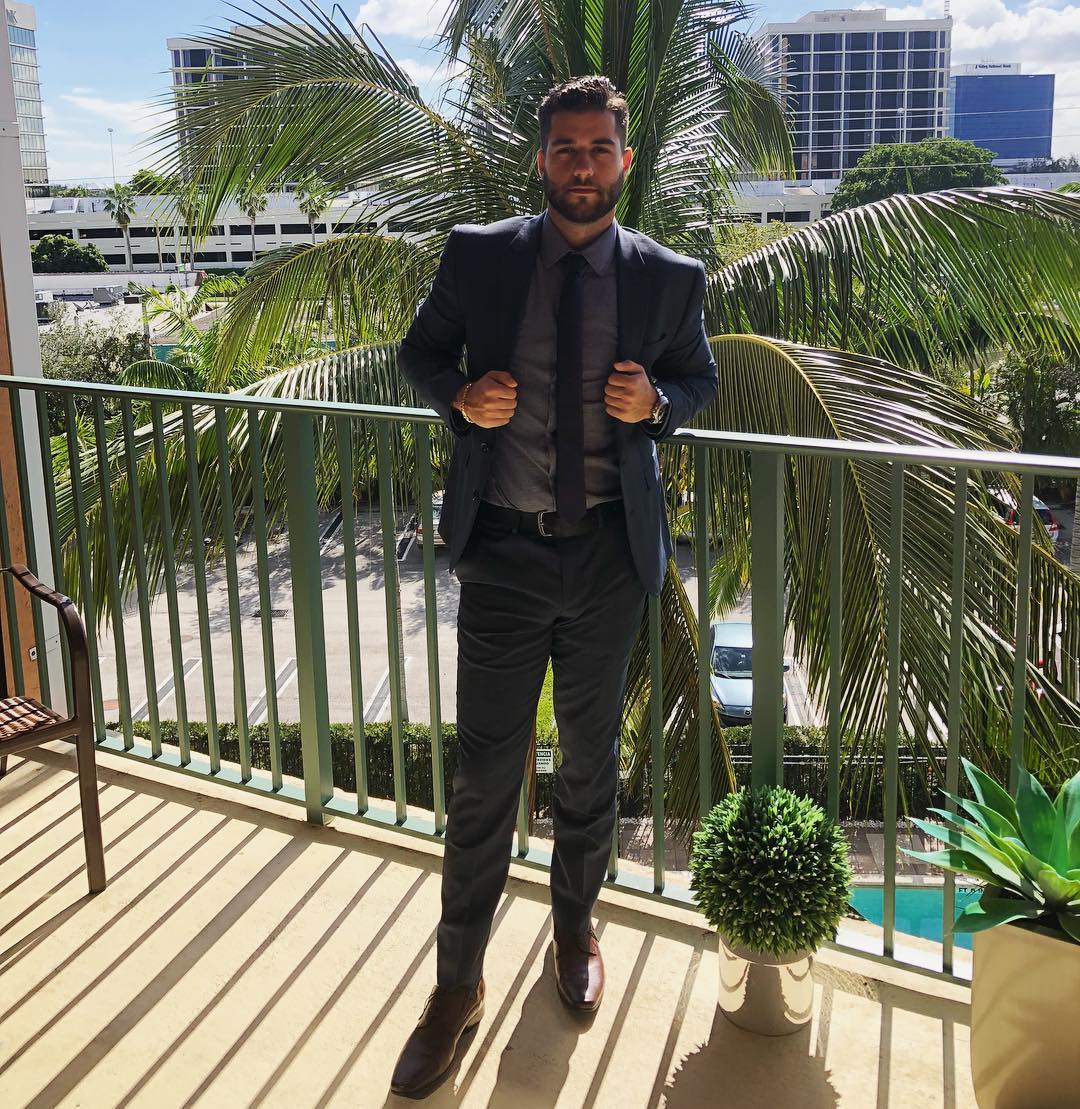 Originally being born in the Republic of Macedonia, I moved to Syracuse, NY when I was only three years old. Growing up I was kept busy by playing sports, most notably soccer. Playing competitive soccer was the highlight of my teenage years because not only did I get to play a sport that I loved, I also got to travel to places that I may never have gotten a chance to visit. I lived in New York until I graduated college and got my Bachelor of Science in Psychology from Le Moyne College, a small private school located in the heart of Syracuse, New York. When the time came to finally trade snow for sand and lakes for beautiful beaches, there was no other place I wanted to move than one of the fastest growing counties in Florida: Palm Beach County.
Why Real Estate?
Growing up I would have never guessed I would be in Real Estate because I was planning on going into healthcare. Wanting to help people was always a goal of mine so I decided to give up soccer to pursue nursing my first year of college. A valuable lesson I learned at a young age was prioritizing. Sure, I had to give up some things that made me happy but I knew in the long run that I was doing what was best for my life going forward. The quote
"When one door closes, another one opens"
would describe this point in my life because I began to referee soccer collegiately once I made the decision to stop playing. Refereeing has taught me a lot of valuable lessons that not only tie into Real Estate but every day life. As you can imagine, being a referee isn't easy. Needing excellent communication and people skills are a must in being a prestigious referee. Additionally, keeping your composure and observation to detail are also very valuable. So I ask the question again, why Real Estate? The answer is simple, my life experiences.