Listing & Marketing
The Signature Real Estate Companies is the preferred real estate organization for thousands of South Floridians. More than 700 experienced and knowledgeable Real Estate Professionals speak over 40 languages. We live and work in the local South Florida community, and we understand our customers' specific concerns.
Customized video and/ or virtual tour will be designed and promoted as part of our listing service to allow prospective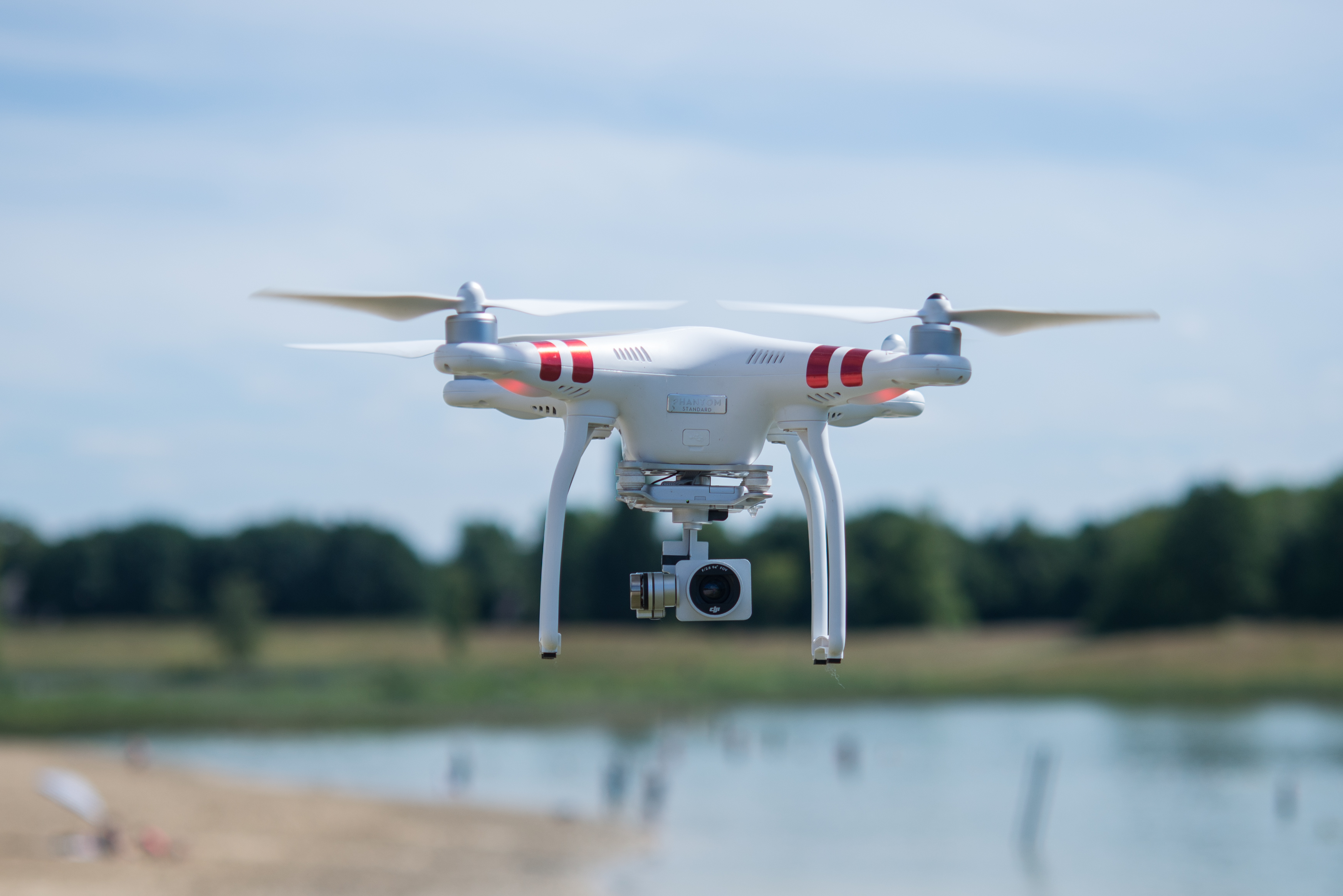 Buyers and Tenants to visit and experience your property at no cost to you and from around the world. In today's competitive environment, our video & virtual tours offer more appeal than simply photos alone.
HD PHOTOGRAPHY
We will focus on lighting, angle, field of view and scenery to ensure that we can produce the highest quality HD photos of your property to accompany your listing. Independent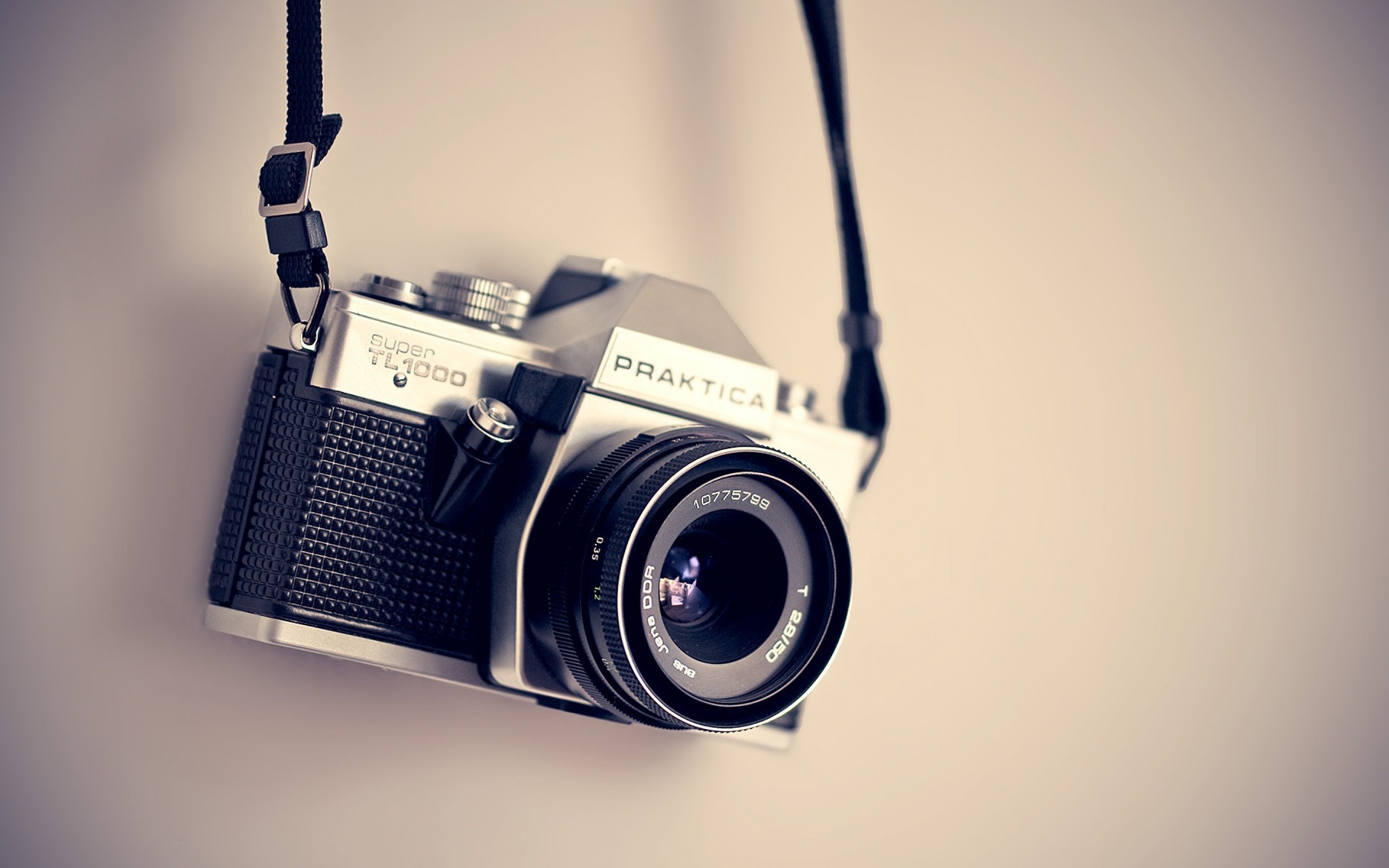 professional photography is also available.
Your property will be listed on the MLS within 3-days of signing your Exclusive Right of Sale/ Lease Listing Agreement with Signature. This critically important MLS entry will be used to share your property's information and most attractive features with over 50,000 other Real Estate Professionals in South Florida.
INTERNET & WEBSITE
Our firm has built and currently maintains over 50 different websites. Your property will be featured on some or all of our various websites including SignatureFlorida.com, which will enable millions of individuals from around the globe to learn more about your listing.
PRINT & HTML E-MAIL BROCHURES
Our team will design and prepare high-quality brochures showcasing your property, which we will make available for prospective Buyers, Tenants and other Real Estate Professionals each time your home is shown as part of a tour. At time critical intervals, we will e-mail and/ or US MAIL these brochures to prospective customers as part of a marketing campaign, and we will circulate the brochures throughout that marketplace to maximize exposure for your listing.